Keep your production on schedule
with high-quality machined parts.
Come work for a company who
treats employees like family.
A reliable partner who delivers
quality work from people who care.
We're a Great Place to Work.
Melrose Metalworks in Melrose, MN is currently seeking great people to join our team. Whether you're an experienced CNC machinist or a hard worker looking for a new opportunity, we offer a variety of benefits in a friendly atmosphere for individuals looking to grow and succeed.
Flexible Schedule

Family Friendly

Competitive Pay

Great Benefits
Our CNC Machining Services
Melrose Metalworks has a variety of CNC milling and turning machines that allows us to take on almost any type of job big or small.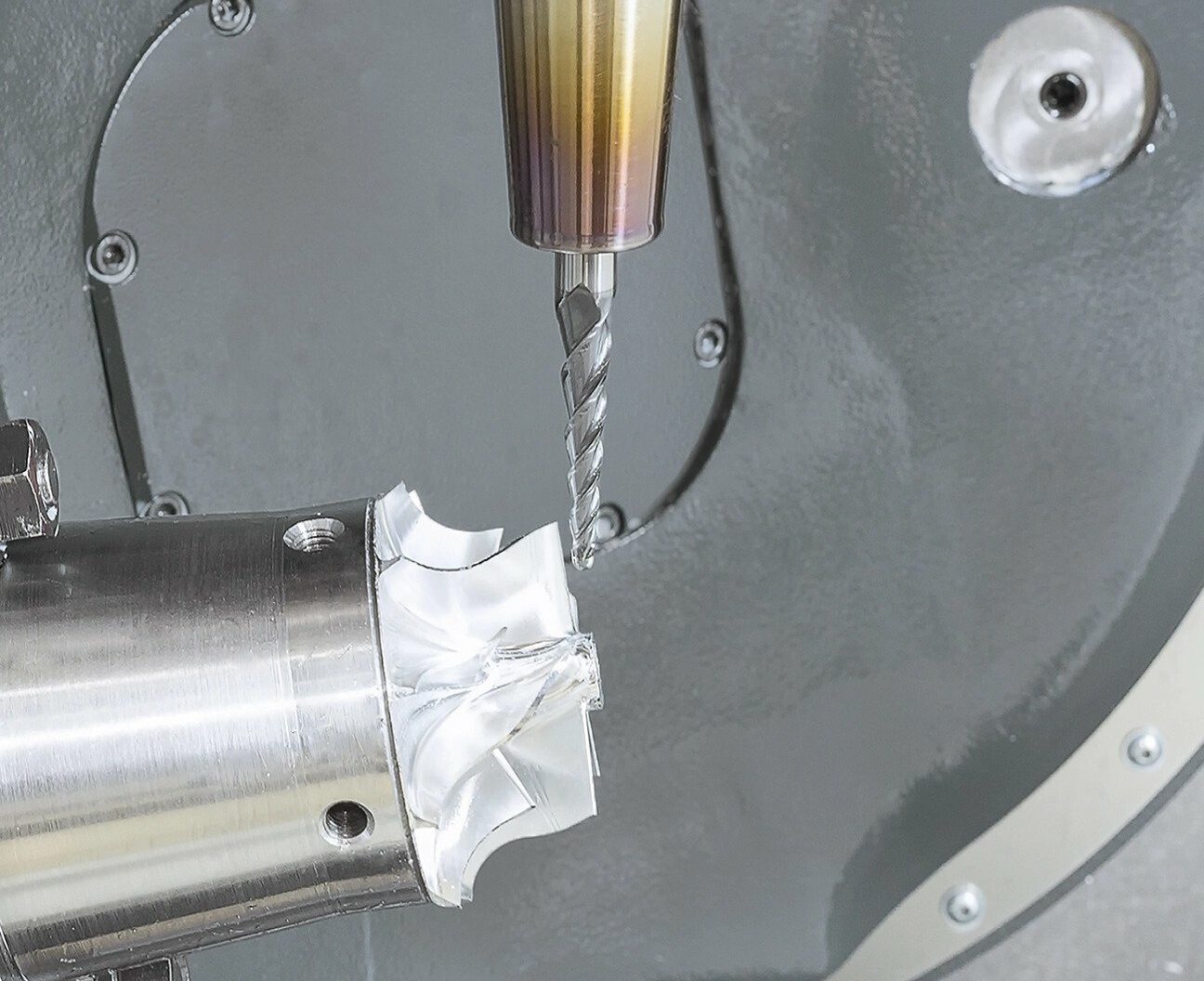 CNC mills are effective for geometric designs and rapid production requirements. Our CNC capabilities include both 3-axis and 4-axis mills.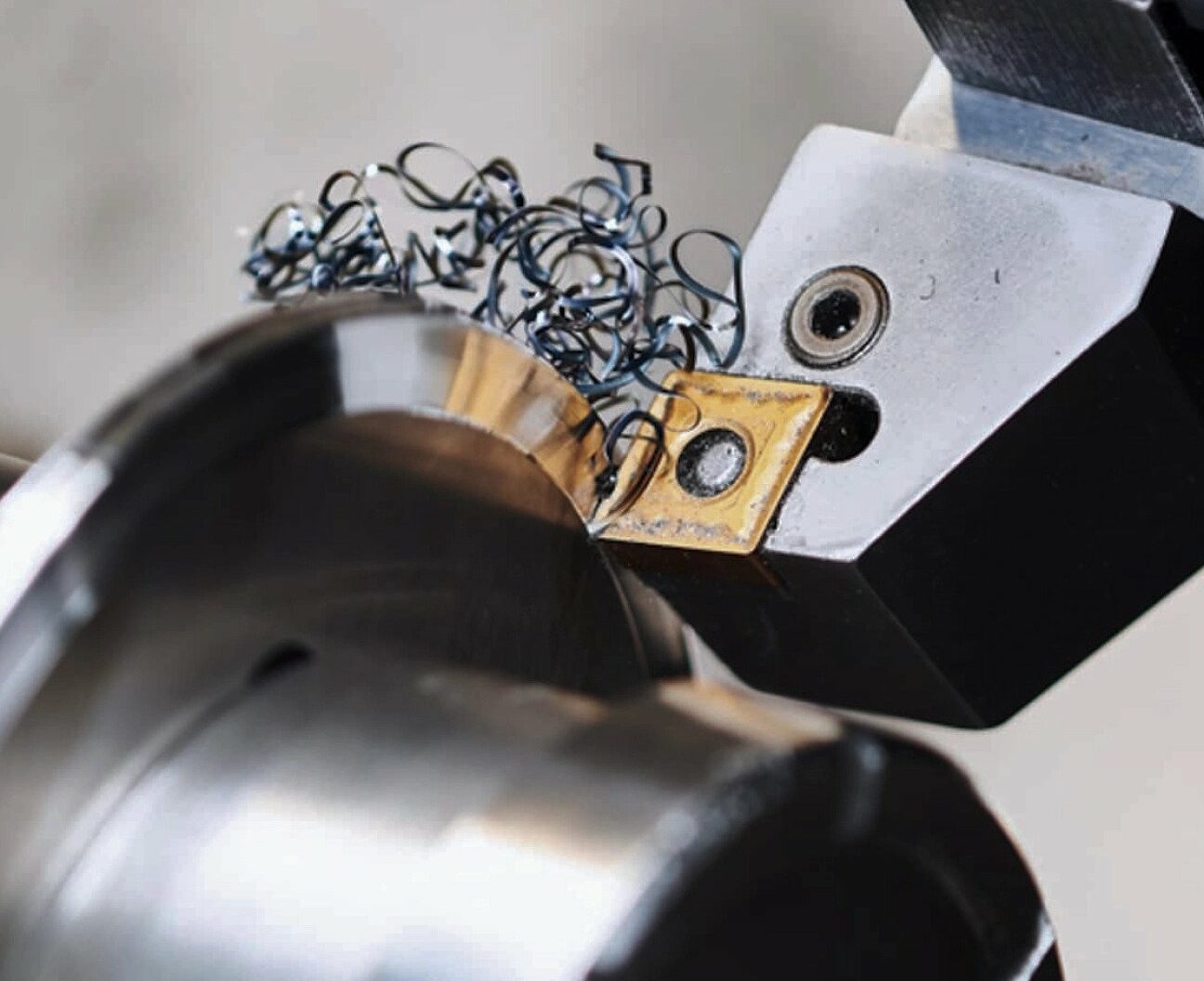 CNC turning is a process in which an automated lathe shapes a rotating workpiece. Turning is useful for shaping rounded or cylindrical geometries.
Melrose Metalworks was founded in 1998 with a 7,200 square foot facility and two employees. Today, we have grown to nearly 75,000 square feet of manufacturing space and over 50 employees. With an inventory of approaching 50 CNC machines, we offer some of the most diversified capabilities in the midwest.
Why Choose Melrose Metalworks
QUALITY
With a foundation built on quality, Melrose Metalworks is compliant with some of the highest industry guidelines and applies Statistical Process Controls when needed. We ensure parts are machined to the tightest tolerances, with minimal waste.
PRICING
Our production and process efficiencies along with moderate overhead allow us to provide consistently competitive pricing. Our new customers are pleasantly surprised when they receive our quotes.
SERVICE
The team at Melrose Metalworks is committed to providing you with unrivaled service in our industry. From rapid machining quotes and on-time delivery, you will appreciate the difference at Melrose Metalworks.
FLEXIBILITY
We are committed to your success and can handle almost anything you throw at us. Need a small machined part run? Long run? Unusual materials? Need machined part finishing services, or heat treating? Design assistance? We will work to meet your needs.
QUICK TURNS
Have a tight deadline? The team at Melrose Metalworks will put in the hours to complete projects on your schedule. We work hard to exceed our customers' expectations.
PREDICTABILITY
When it comes to precision machined parts, you need predictability! Melrose Metalworks strives to deliver reliable, predictable quality, machined to the exact quality and tolerance as your project requires.
Whether you need a quick price quote, have a question about our capabilities, or just want to say "hi", reach out to us today!
OR CALL US AT
(320) 256 4170
If you have a PDF, IGS, DXF or STEP file, please attach them directly to us with your request, along with your estimated quantities.